Southgate Surgical Suites in Lethbridge is a fully equipped, private facility, offering general anesthesiologist services for both dental and plastic surgery procedures.


Sleep Dentistry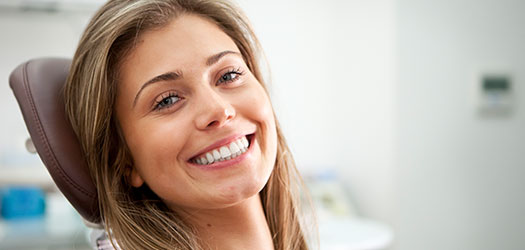 Southgate Surgical Suites allows dentists to perform a full range of dental surgeries and general procedures with patients under anaesthesia.
This gives dentists the flexibility to perform procedures they may not be able to at their own clinics, and helps patients manage dental anxiety.
Plastic Surgery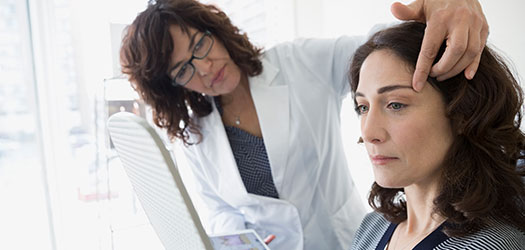 With flexible and ample appointment availability at Southgate Surgical Suites, plastic surgeons can see their patients sooner for elective procedures such as breast augmentation, liposuction, and abdominoplasty.
This reduces wait times and helps ease patients' stress and anxiety.