Southgate Surgical Suites is a brand new, fully equipped Chartered Surgical Facility in Lethbridge, Alberta.
Welcome to Our Clinic
Southgate Surgical Suites is a new state-of-the-art facility conveniently located in south Lethbridge. We are a fully equipped, Chartered Surgical Facility, offering general anesthesia services for pediatric dentistry and elective plastic surgery.
As a Chartered Surgical Facility, we maintain the highest standard of patient safety and care, and are accredited by both the Alberta Dental Association and College, and by the College of Physicians and Surgeons of Alberta.
We Put Patients First
At Southgate Surgical Suites, we put our patients, and their doctors, first. It's our mission to make the treatment process as seamless, comfortable and efficient as possible for everyone involved.
As a patient, the prospect of undergoing surgery, or even routine dental work, can be stressful. This stress can be compounded when you can't have the procedure performed by the doctor that you know and trust, because that doctor doesn't happen to have the necessary equipment available at his or her practice.
Southgate Surgical Suites was conceived of as a solution to this common pain point. Our beautiful, state-of-the-art facility was developed with this primary goal in mind: to provide patients with a comfortable, safe, and a familiar surgical experience – with the doctor they know and trust.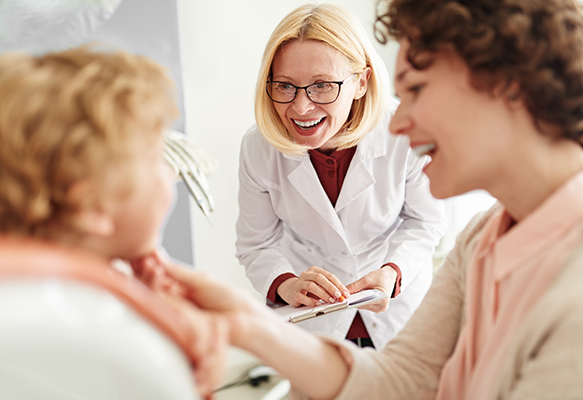 A Modern, Welcoming Facility
Southgate Surgical Suites is a beautiful, brand new building situated in the main shopping area of Lethbridge, Alberta, just north of Costco. We chose our location for its convenience and proximity to a wide variety of amenities and excellent hotels. Nearby, you'll find a Walmart, Real Canadian Superstore, Safeway, and many restaurants and shopping opportunities.
Our 7000 square foot, state-of-the-art facility is designed to meet the needs of patients and doctors alike. Our medical and dental operating rooms are fully equipped, and incredibly spacious and bright with large windows that let in abundant natural light.
Dentists and plastic surgeons will find everything they need to provide the very best patient experience. We are open by appointment starting at 7:30am on scheduled work days. Our building is fully accessible with elevator and stairs.
Get Started
Whether you are a patient looking for a new doctor or access to a specific procedure, a dentist looking to expand your practice, or a plastic surgeon in search of more flexible operating room time, we can help. Click through below to get started with Southgate Surgical Suites.
We understand that the prospect of undergoing a medical procedure can be stressful, and even nerve-wracking, for patients.With Southgate Surgical Suites, we have set out to create a truly relaxing, medical experience for you, and for your doctor, too.
You can consider Southgate Surgical Suites as an extension of your clinic. You'll continue to manage all your patients' insurance, billing and files via your own office, meaning the entire doctor-patient relationship remains constant.
With the limited operating room times available at Lethbridge Regional Hospital, Southgate Surgical Suites offers plastic surgeons the opportunity to reduce their lengthy wait lists by providing additional OR availability.