If you get nervous about dental or medical procedures, you're not alone. At Southgate Surgical Suites, we want to help you manage and overcome that anxiety for a better medical experience.
Feeling anxious about an upcoming procedure?
Many people feel some level of anxiety or stress when it comes time to undergo a medical procedure. Whether it's a necessary dental treatment or surgery, or elective plastic surgery, anxiety or fear around your appointment is completely normal, and perfectly understandable.
At Southgate Surgical Suites, it's our mission to reduce the anxiety our patients feel as much as possible, and provide each of them with a relaxing and a stress-free medical experience.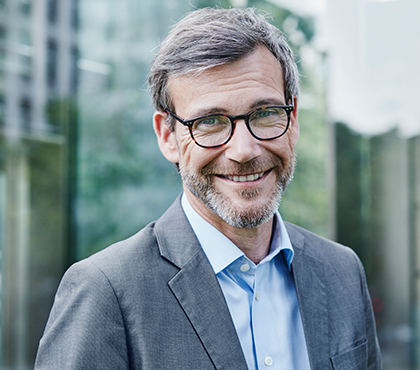 How We Help
Our facility has been designed from the ground up for patients' peace of mind. This is the philosophical foundation on which we base all that we do, from the atmosphere we have created in our beautiful, modern and bright facility, to the unique service we offer.



Your Own Doctor
Our facility allows dentists to perform procedures that they don't have the equipment for at their own practices. That means no referrals necessary; if you need a specialized dental treatment, you can have it done by your regular dentist, with whom you already have a relationship. For many patients, this helps take the edge off their anxiety.