Southgate Surgical Suites is a full-service surgical facility that feels more like a spa. We'll take care of you each step of the way during your medical procedure with us.


Whether you're undergoing an elective surgery or a routine dental procedure, we want to make the process stress-free for you. From shorter wait times to our beautiful, sunny facility, Southgate Surgical Suites has everything you need for a seamless and comfortable medical experience.

We Put Patients First
It's our mission to make your medical experience comfortable and easy. Here's how Southgate Surgical Suites does just that.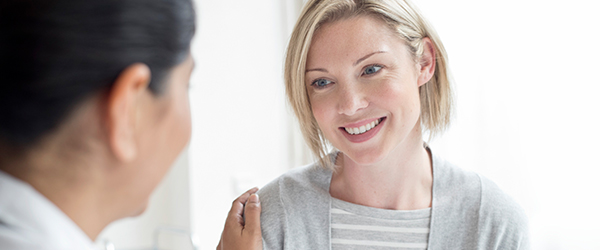 See your surgeon sooner.
With our flexible operating room availability for elective plastic surgery procedures, you no longer have to wait for months on end for a surgery date.
This reduces the anxiety that can come with waiting for a medical procedure, and saves you time, too.
Stay with the doctor you know and trust.
With access to our surgical facility, your dentist can perform dental anesthesia procedures that would not be possible at his own clinic.
That means you can stay under the care of the dentist you're familiar and comfortable with.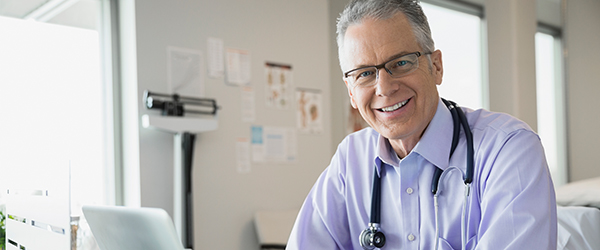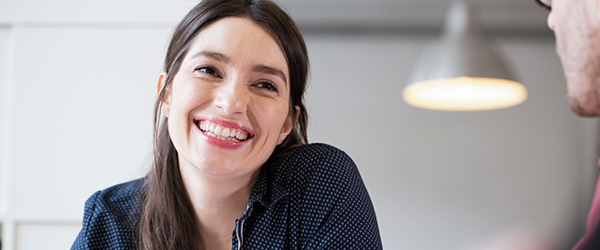 The exceptional care you deserve.
It's our mission to make your medical experience as easy and relaxing as possible. Our state-of-the-art medical facility is sunny, warm and welcoming, featuring a distinctly spa-like atmosphere and a friendly, professional team who will put you right at ease.
At our location in the heart of Lethbridge's main shopping area, you'll have access to a variety of convenient amenities and hotels right at our doorstep, making you stay feel more like a holiday.
Information for Patients