Dr. Matthew Secretan is a plastic surgeon at Southgate Surgical Suites in Lethbridge, Alberta.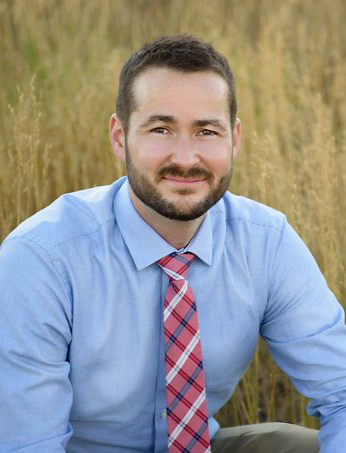 Dr. Matthew Secretan
Plastic Surgeon
Dr. Secretan was born and raised in southern Alberta. He completed his undergraduate degree in biochemistry at the University of Lethbridge in 2005, where he Finished with Honors with Great Distinction. Dr. Secretan went on to study medicine at the University of Alberta and received his Doctor of Medicine from the University of Alberta in 2009.
He was accepted into the plastic surgery program at the University of Alberta and completed his training to become a fellow of the Royal College of Physicians and Surgeons of Canada. Upon completing his training, Dr. Secretan returned to Lethbridge to start his practice.
His areas of interest include hand and peripheral nerve surgery, reconstructive surgery following cancer resection, as well as a variety of cosmetic procedures including aesthetic breast surgery. Dr. Secretan is committed to providing the highest quality of care to all of his patients.
For ALL plastic surgery consults and inquires, please call Dr. Secretan's office number listed below:
Dr. Matthew Secretan's Office - (403) 381-0083